88Light's RoHS Compliance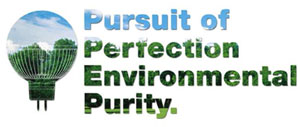 88Light is fully committed to comply with all applicable laws and regulations, including the RoHS Directive which restricts the use of certain hazardous materials in electrical and electronic products. 88Light's goal is to meet and exceed compliance obligations of the RoHS Directive on a global basis.
All 88Light's products are fully recyclable and produced under the highest environmental care and company social responsibility.